Follow My Book Blog Friday is a meme hosted every Friday by Parajunkee where book bloggers answer a question each week and check out how others
answered it. It's a cool way for bloggers an
d viewers to connect and learn more about each other!
Question: What book character(s) would you like to see with their own twitter page?
Answer:
Oooh,
what
an interesting question! I've started
going
on twitter a bit more within the past two weeks and have quickly realized how addicting it can be! There is so much to see
and
so much to post, so it's
almost
impossible to leave once I've gotten on there. But who are book characters who I'd love to see with their own
twitter
account? Hmmm, I'd have to say
…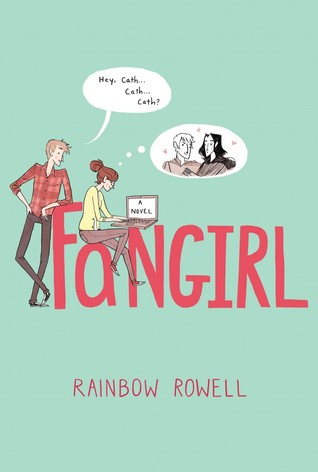 Cath from Fangirl. Cath is so devoted to her fans with her fan fiction that I feel like she would always update her twitter with something fun and witty.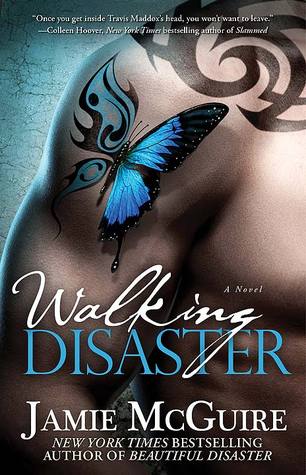 Travis from Beautiful Disaster and Walking Disaster. I just finished reading Walking Disaster and absolutely loved seeing Beautiful Disaster from Travis's point of view. So much more goes on and seeing things from Travis's perspective is definitely very interesting. I think he'd be a lot of fun to follow on twitter, if he didn't think he was too cool to have a twitter, that is...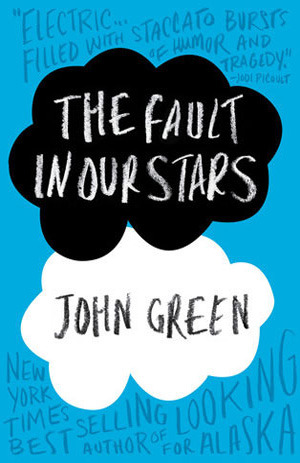 Augustus Waters from The Fault In Our Stars. This book is just so quotable that I can only imagine the profound, amazing things Gus would say in 140 characters or less.