Stacking the
Shelves is a meme hosted by
Tynga's Reviews
where bloggers share what they got throughout the week!
Free from Barnes and Noble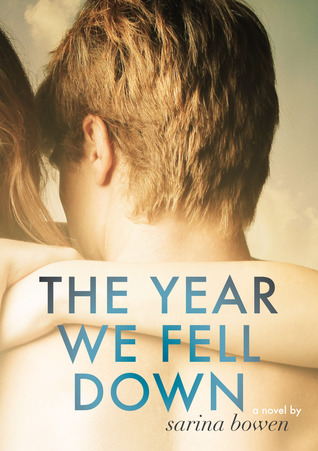 Colleen Hoover posted the link to this book on Facebook and said that it was an amazing book that was currently free on Amazon and Barnes and Noble Nook. I immediately looked it up because I LOVE Colleen Hoover and her word is golden. Haha, but seriously, when I looked this book up it sounded so good and it has over a four star rating on Goodreads! So I downloaded my free Nook book and can't wait to read it!
That's it for me! What did you all add to your shelves this week?