Stacking the
Shelves is a meme hosted by
Tynga's Reviews
where bloggers share what books they got throughout the week!
From Amazon Kindle
I have become addicted to the kindle app on my iPad. Seriously, I follow blogs and Facebook for ebook deals or freebies and I get so excited when I get another good read! I got Heart-Shaped Hacked for 99 cents and I could not resist because I have heard so many great things about it! The rest were random freebie finds that I was happy to add to my ebook collection!
From Author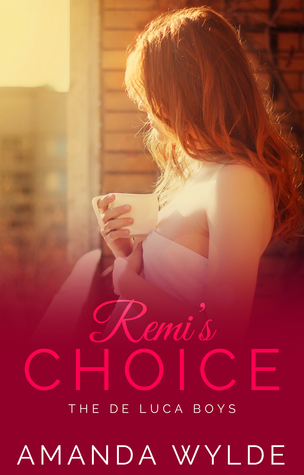 I got an email from an author saying that she was coming out with a new book under a pen name and that she was actually a best selling author. I was intrigued, so I agreed to review her book, but I have no idea who the author actually is! I hope I enjoy this book and find out who the author actually is!
That's it for me! What did you all add to your shelves this week?