Stacking the
Shelves is a meme hosted by
Tynga's Reviews
where bloggers share what they got throughout the week!
For Review
SO MANY BOOKS AND I DON'T KNOW WHAT TO DO WITH MYSELF. All of these have come in the mail for me over the last three weeks and I don't even know where to begin. How do I choose what to read first?!?
From Half Price Books
I went back to Half Price Books for the second time in one weekend on Sunday and snagged some great books! I got Paper Valentine and This Girl for $2 each and then used my coupon for My Life Next Door and got it for only $2.50. I'm so excited to finally own these three beautiful books!
From Giveaways
I won both The One and Only and It Started with a Scandal from each of the author's twitter pages in the same day! How crazy is that? I NEVER win giveaways on twitter but I won those two at the same time! I was definitely super excited to win Emily Giffin's latest release (it was the paperback version that was just released) and it even came signed!! And I love historical romances, so the last two books I won are definitely exciting. I won Lily Dalton's new book from her blog tour and I've only had the chance to read the first book in the series, but I loved it so much and have been meaning to pick up the second one. This one is the third one and how gorgeous is that cover?? Can't wait to read all of these!!
Bought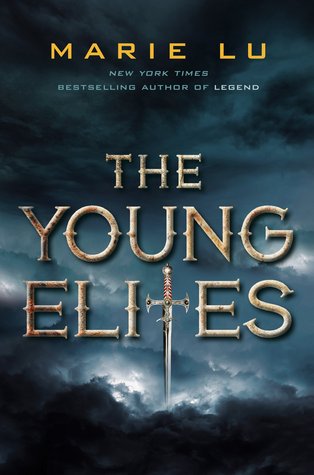 The lovely Eden from
Blogging Between the Lines
was selling some of her books and I saw her post on twitter with the stack of books and was SO TEMPTED to buy something. She was selling the hardbacks for only $6, which included the price of shipping, so how could I say no?? Thanks for the book, Eden!!! I am definitely excited to have this one on my shelf :)
That's it for me! What all did you add to your shelves this week?