This is a meme hosted by
Breaking the Spine
where every Wednesday bloggers highlight a book that they are eagerly anticipating the release of!
Release Date: May 31, 2016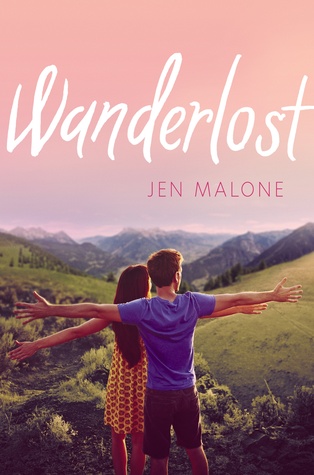 Seventeen-year-old Aubree has always idolized her adventurous older sister, even while utterly content to track Elizabeth's antics from the cozy comforts of home, in the tender care of doting parents. So when Elizabeth gets herself in "a touch of trouble" and, for the first time ever, actually needs Aubree's help, Bree is flattered but insistent.
There's no way she can do what Elizabeth is asking. Impersonate her recent-college-grad sis all summer, just so Elizabeth can score the recommendation she needs to land her dream position? Nope, nope, not gonna happen.
ESPECIALLY when Elizabeth's summer job is leading a bus tour.
A bus tour across Europe.
A senior citizens' bus tour across Europe.
And that's even before Bree finds out that the tour owner's super-cute son (who is decidedly NOT elderly) will be a last-minute addition.
Bree would have to be crazy. Or would she?
-----------------------------------
How freaking cute is the cover of this book? Seriously, I could just take it and frame it
and
stare at it all day. Looking at the summary, I am so excited for this book to come out. I love how the main character is the less
adventurous
sister, but is pushed out of her shell and actually learns a lot about herself. I am beyond excited that this book takes place in Europe, too! Who doesn't love a European romance!?