Stacking the
Shelves is a meme hosted by
Tynga's Reviews
where bloggers share what they got throughout the week!
From Publisher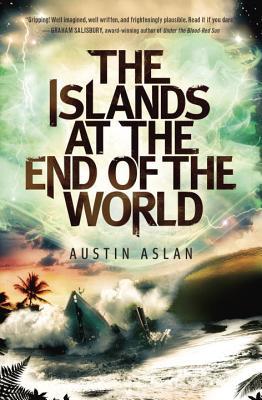 I got some pretty amazing books to review this week and I am absolutely ecstatic to read them. How awesome is the movie tie-in edition of The Maze Runner? I've been meaning to read it for forever, and now that I own a copy, I have no excuse not to. Then, a copy of Midnight Action showed up, and the first quote on the press page was from my blog! Yeah, you could say I was excited. I loved Elle Kennedy's last book in her Killer Instincts series, so I was already excited to receive the book. Having my blog quoted just made it that much better. I'm so ready for some more fantastic romantic suspense! The last novel is for a blog tour in August, so look out for that!
From Half Price Books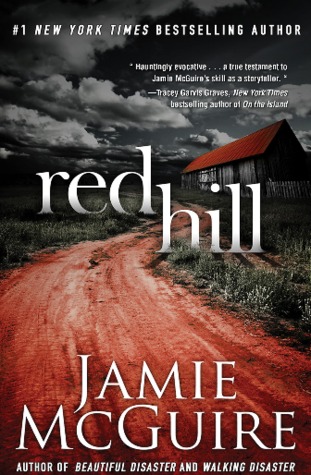 Yes, I went to Half Price Books two times in one week. But I had coupons! The last day of the sale was the 50% off coupon, so I used that on a copy of Jamie McGuire's Red Hill. It's received so many good reviews, so I decided I should buy my own copy so that I could read it sooner. I can't wait to dig into it!
That's it for me! What did you all add to your shelves this week?