Stacking the
Shelves is a meme hosted by
Tynga's Reviews
where bloggers share what they got throughout the week!
From Publisher
Just two books for me to review this week! I haven't read any of James Dashner's books yet, but I definitely want to read The Maze Runner before the movie comes out. Hopefully I'll enjoy this one too! As for The Fire Wish, I've never heard of it before, but it definitely sounds like a good book! The last four books I got in a package from Penguin and they come out in August. They all look like such good reads, so I'm definitely excited for when I get the chance to read them. I mean, just look at the cover of Bound to Danger. Can you say yum?
From Library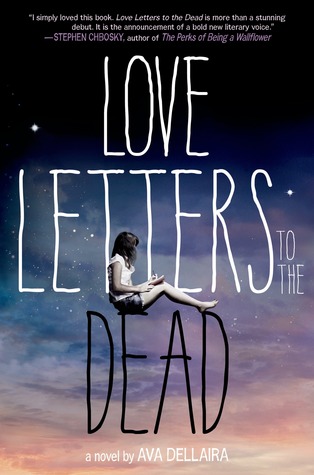 I have been dying to read this book ever since I saw the cover way before it came out in April. I finally got it from the library and I can't wait for the chance to read it!
From Giveaway
I was lucky enough to win a giveaway from
Turning Pages
and won these two
amazing
books! I've heard so many fantastic things about both of them, so I am definitely excited to own both of them now! Thanks so much, Lisa!
That's it for me! What all did you add to your shelves this week?