Stacking the
Shelves is a meme hosted by
Tynga's Reviews
where bloggers share what books they got throughout the week!
From Publisher
These four books showed up for me this week and I am definitely intrigued by Sara Shepard's new book! I read a couple of the
Pretty Little Liars books and I'm excited to see what Sara has come up with next! The others look great as well!
From Amazon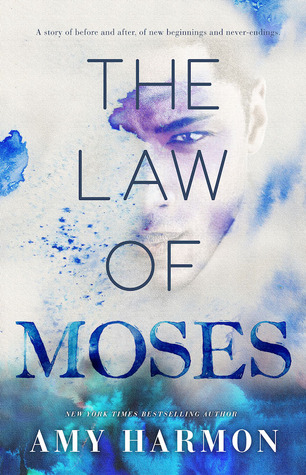 After hearing so many amazing things about Amy Harmon, I finally ordered one of her books from Amazon. I am so excited to finally read something by Amy and see if it's as great as everyone says!
That's it for me! What did you all add to your shelves this week?