Stacking the
Shelves is a meme hosted by
Tynga's Reviews
where bloggers share what books they got throughout the week!
From Publisher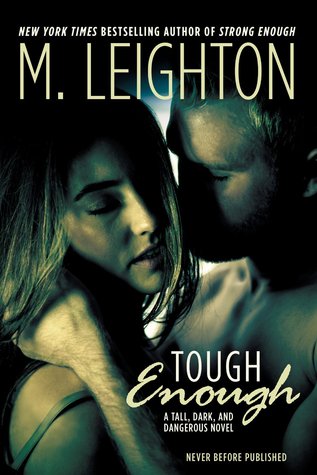 Only one book from publishers for me this week, but boy does it look good! This is the second book in M Leighton's series and while I haven't read the first book, they both look so so so good! Hopefully I can read them soon!
From Amazon
I ordered a copy of Carry On from Amazon because I GET TO MEET RAINBOW ROWELL TODAY. She's going to be at Books By the Bank in Cincinnati and I am driving two hours with my sister to see her and many other amazing YA authors. I have all five of her books ready for her to sign and I couldn't be more excited!!!! Oh, and I'm definitely excited to read this book as well. Just look at how gorgeous that cover is!
That's it for me! What did you all add to your shelves this week?