This is a meme hosted by
The Broke and the Bookish
where each week bloggers share a list of books for the prompt given. So hopefully I'll have a new list to share with you all each week!
This Week's Topic: 10 Wishes I'd Ask the Book Genie to Grant Me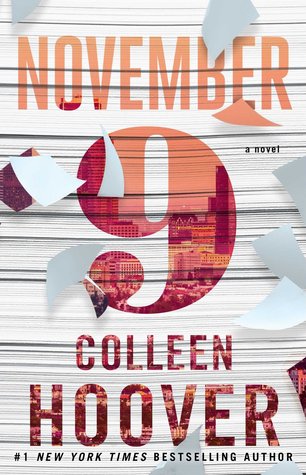 1. To give me a copy of November 9 RIGHT NOW. I don't know how much waiting I can handle any more!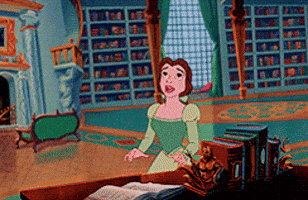 2. Give me the library from Beauty and the Beast. I would DIE if I had this library!
3. Let me have lunch with all of my favorite authors whenever I wanted (and whenever I could fit in their schedule…I know they are very busy people!). Just having a half an hour conversation with any of my favorite authors would be incredible.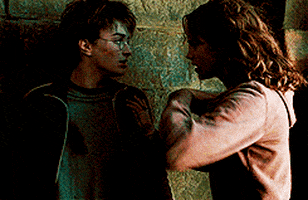 4. Give me a time turner so that I can turn back time when I finish a book and start a new book and read for as long as I want without having to worry about being late for anything. No time in the real world would pass and I can read ALL THE BOOKS I WANT.
5. Give me all of the money I want so that I can then go and buy all the books that I want. And then I would put all of my beautiful new books in my beautiful Beauty and the Beast library.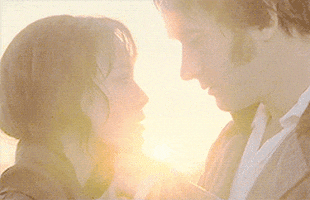 6. Make Mr. Darcy real so that I can marry him and we can live happily ever after.
7. While he's at it, also make every single book boyfriend I've had real so that I can just marry them all. They totally wouldn't mind sharing :)
8. Give me all of the bookmarks I want from my favorite shops. This means I'd have the adorable bookmarks from
Craftedvan
and
My Bookmark
!
9. Transport me to Harry Potter World in Florida and let me have the whole place to myself. Diagon Alley, here I come!
10. Give me the PERFECT reading chair where I could spend hours reading while feeling like I'm sitting on a cloud, but a cloud that wouldn't make me want to fall asleep. Nope, I have to stay awake to read all of the amazing books I get to buy with the Genie's money!