Stacking the Shelves is a meme hosted by

Tynga's Reviews

where bloggers share what books they got throughout the week!
From Thriftbooks
I earned another coupon to
thriftbooks
, so I ordered four books and these two came yesterday! I am so excited for both of these because I've heard nothing but great things about them!
From Amazon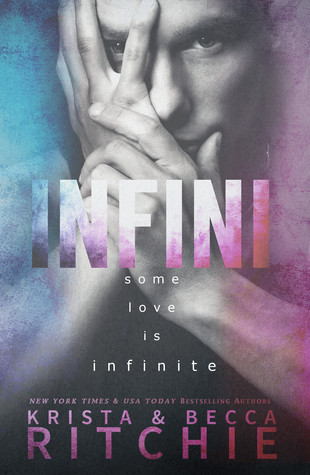 I absolutely loved Amour Amour when I read it last year, so I have been impatiently waiting for the second book to come out. It finally released and I didn't hesitate to buy the ebook for the release week sale price. It has been getting amazing reviews, so I can't wait to read it!
Giveaway From Author
I enter giveaways all the time and never actually win, so when I got an email saying that I won this amazing giveaway from Erin Watt (aka Elle Kennedy and Jen Frederick), I flipped out. The giveaway included a signed set of the Royals series, a Royals water bottle, and a beautiful crown Pandora ring. I am so thankful for the amazing authors for the wonderful giveaway!
From Publisher
I received three books in the mail, all from very different genres. They all look great, though, and I can't wait to read them!
That's it for me! What did you all add to your shelves this week?