Stacking the
Shelves is a meme hosted by
Tynga's Reviews
where bloggers share what books they got throughout the week!
From Publisher
That's right, this week a beautiful book showed up in my mailbox and it was Penelope Douglas' newest release! I LOVE Penelope's books, so I am definitely excited to see how this one ends up!
From Amazon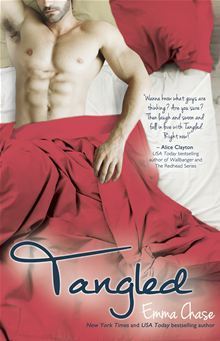 I am so so so so so excited to finally own this book! My sister read Tangled a couple of years ago and really enjoyed it, and I have been dying to read it ever since. I saw it on Amazon and snagged it from the used section for only $5. How could I pass that up? Hopefully I can fit it into December and read it before the new year!
That's it for me! What did you all add to your shelves this week?