This is a meme hosted by
Breaking the Spine
where every Wednesday bloggers highlight a book that they are eagerly anticipating the release of!
Release Date: January 6, 2015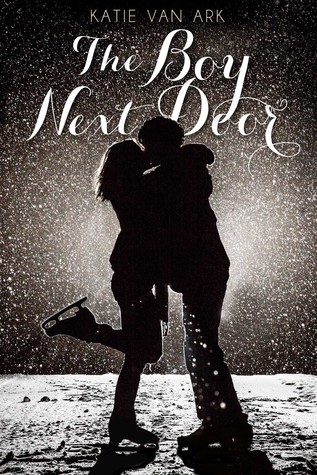 Summary:
In this intensely romantic novel from Swoon Reads, Maddy falls in love with her skating partner—who is also the boy next door.
Maddy Spier has been in love with the boy next door forever. As his figure skating partner she spends time in his arms every day. But she's also seen his arms around other girls—lots of other girls.
Gabe can't imagine skating with anyone but Maddy, and together they have a real chance at winning some serious gold medals. So, he's determined to keep thinking of her like a sister. After all, he's never had a romantic relationship that lasted for more than two weeks.
But when their coach assigns a new romantic skating program, everything changes. Will this be the big break that Maddy's been hoping for or the big breakup that Gabe has always feared?
--------------------------------
First off, how gorgeous is the cover of this book?? I hadn't even looked at the summary before adding it to my to-read list on Goodreads. Once I read the summary, though, I knew I just had to read this book. A skating romance? I immediately thought of
The Cutting Edge
movies and got super excited. I love how Gabe and Maddy are skating partners and know they shouldn't cross the line into something more, but their new romantic skating program makes it hard to resist. This definitely sounds like an awesome contemporary romance and I seriously can't wait!