Stacking the
Shelves is a meme hosted by
Tynga's Reviews
where bloggers share what books they got throughout the week!
From Publisher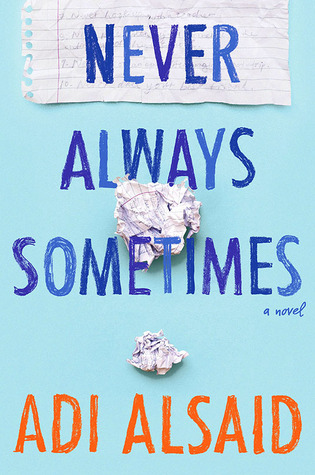 Only one book has come in the mail for me, but that's because I MOVED!!! My sister and I are officially in our new apartment, but I am still having all of my book mail sent to my parent's house. My sister and I were still home until Tuesday, so I got this book in the mail, which I'm super excited for! I know that more packages have come, but I'm getting those later today because IT'S MY BIRTHDAY. That's right, today is my 22nd birthday!!! I can't wait to open up the book mail waiting for me…who doesn't love getting books for their birthday?? Stop by next week to check out everything that's come for me!
That's it more me! What all did you add to your shelves this week?