Stacking the Shelves is a meme hosted by

Tynga's Reviews

where bloggers share what books they got throughout the week!
From Publisher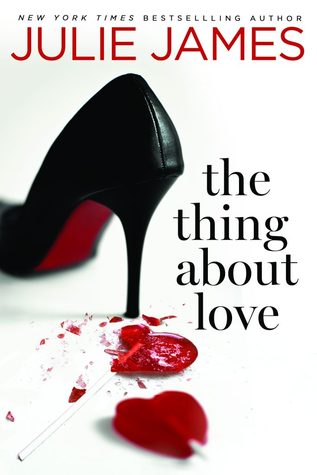 I was so excited when I opened up a package and found The Thing About Love by Julie James from Berkley. This book is an FBI romance and it sounds so good! I can't wait to read it this month!
From Half Price Books
Last weekend, Half Price Books had their coupon sale and I ended up going on both Saturday and Sunday! I got two of these books on clearance and the rest I got for half off their sale price. You only get one coupon per person, but my mom and sister came with me one day, so I got to use them to buy books using more coupons. Yay! I am so excited for the books I got and can't wait to read them!
That's it for me! What did you all add to your shelves this week?