Stacking the
Shelves is a meme hosted by
Tynga's Reviews
where bloggers share what books they got throughout the week!
For Review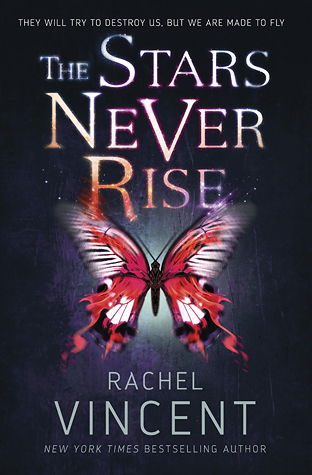 This beauty showed up in the mail this week and I'm so excited! I really liked Rachel Vincent's Soul Screamers series and can't wait to see what her new series will be like. And the cover is gorgeous! And super soft, which is definitely a nice touch :)
From Goodwill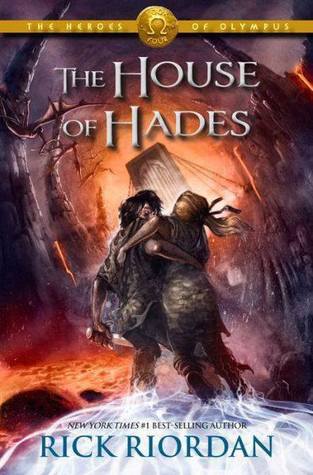 While browsing through the books at Goodwill, I came across a hardback of The House of Hades in PERFECT condition. And you know how much it was? One dollar. How could I pass that up? I haven't started this series yet, but I do own the first book and would love to own the rest in hardback. Now I only have three more to go!
That's it for me! What did you all add to your shelves this week?