This is a meme hosted every Friday by Parajunkee, where book bloggers answer a question each week and check out how others
answered it. It's a cool way for bloggers an
d viewers to connect and learn more about each other!
Question: What book/series do you think would make a better tv show than movie?
Answer:
I think it would have been really cool if The Hunger Games trilogy were a TV show instead of a movie. I think the movies are great, but could you imagine all of the cliffhangers the show would have??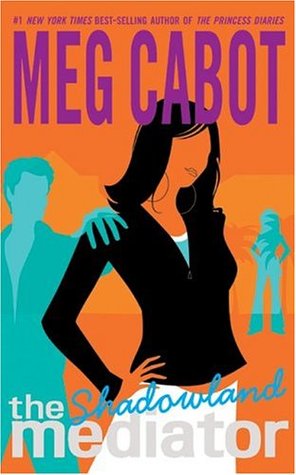 Also, how has The Mediator not been a show yet? Honestly, these books are awesome and I think that the show would be so addicting. I know it's basically a teen ghost whisperer, but it would be great to see the characters of this series come to life for an entire show.