Stacking the
Shelves is a meme hosted by
Tynga's Reviews
where bloggers share what books they got throughout the week!
From Half Price Books
Half Price Books had their coupon week, so I got these goodies on Friday and Saturday with my 40% off the highest item coupon each day. Look how cute the Harry Pop! Funko is! I am also so excited for You, which I've heard amazing things about!
From Publisher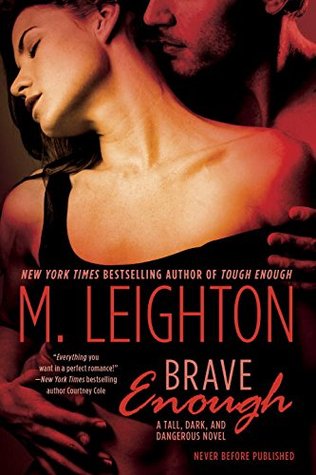 The newest book from M Leighton arrived for me and I am very excited! I hope I enjoy it!
That's it for me! What did you all add to your shelves this week?