This is a meme hosted by
The Broke and the Bookish
where each week bloggers share a list of books for the prompt given. So hopefully I'll have a new list to share with you all each week!
This Week's Topic: Top Ten Books I Want to Reread
Oh, how I wish I could reread books! The only time I ever reread books was back before I
started blogging and actually had the time. I read
Two Way Street
by Lauren Barnholdt two times and
The Boyfriend League
by Rachel Hawthorne probably 5 times. Oh, and
The Boys Next Door
by Jennifer Echols about three times. I loved those books so much and would love to reread them now…if only I had time! There are so, so many books that I haven't even read once yet, let alone twice. But here are the ten books I would absolutely love to read again if I had the time to
…
3. Rules of Attraction by Simone Elkeles
6. Pride and Prejudice by Jane Austen
8. Uglies by Scott Westerfeld
9. The Sisterhood of the Traveling Pants by Ann Brashares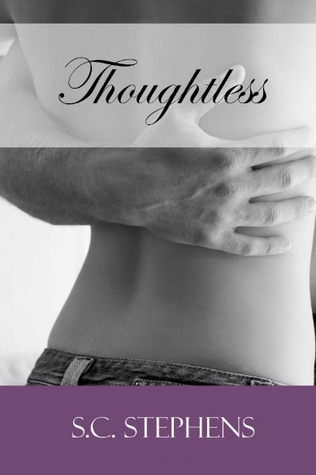 10.
Thoughtless
by SC Stephens